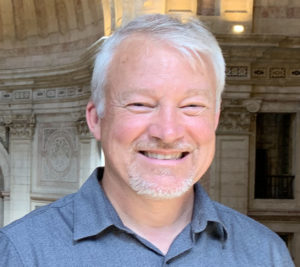 Like a lot of producers, I caught the film bug a long time ago and have never recovered.
Starting out in production as a PA, I worked on features, music videos, documentaries, and live TV with stops including The Apollo Theater and Paisley Park. I've produced advertising for a wide range of brands including Walmart, Target, Estée Lauder, GAP, Vera Wang, Zales, Harley Davidson, IKEA, and Porsche.
Not a bad editor, I'm pretty handy with the Adobe Suite and have some coding chops as well.
Grateful for all the opportunities I've been given, and the many talented and excellent people I've had the pleasure of working with. And, as always, looking forward to the next project.
Maybe it will be yours!